Retail Investment Strategy : objectives and impact analysis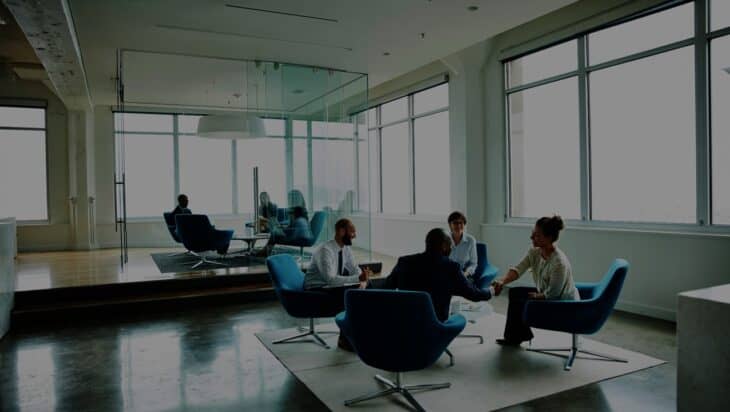 On May 24th 2023, EU Commission adopts its Retail Investment Strategy as part of its action plan.
Ambitions for EU capital market
Increase retail investors' participation in capital markets, which has traditionally been lower than in other jurisdictions
Fund the green and digital transitions
Retail investment Strategy (RIS)
Modernize existing rules and adapt them the digital age and to investors' sustainability preferences
Ensure that retail investors are duly protected, fairly treated and properly informed
Retail Investment Package (RIP)
Retail Investement Package is wide-ranging in scope and touches on the entire investment journey of the consumer. Over the past three years, the Commission has been gathering evidence as a basis for current proposals, including an in-depth study looking at key retail investor issues (disclosures, advice, inducements, suitability), extensive public consultation exercises, calls for advice from European supervisory authorities, and many contacts with stakeholders.
The Commission has put forth an Omnibus Directive, proposing amendments to the provisions of the following sectors :
MiFID II
IDD
PRIIPs
UCITS & AIFMD
Solvency II
How Aurexia can help
We have carried out an in-depth analysis of the impact of such changes, to help you better grasp the challenges that lie ahead. We are convinced that an anticipated understanding will enable you to put in place a relevant and pragmatic regulatory roadmap to adapt and change efficiently.
Please do not hesitate to contact us for a personalized, in-depth presentation of our expertise and our ability to deliver a comprehensive approach, from business and regulatory analysis to project and change management.
Business and Compliance
Participation and follow-up for the drafting of summary notes related to the regulations concerned by the RIS
Impact analysis on the scope of products and services concerned
Regulatory change and revision
Support of experts (investment teams, products team, actuaries, risks department, legal,…) in operational impact analyses and strategic choice
Proposal of compliance scenarios, on « costs and charges » transparency, and customer journeys for investment advice
Steering and coordination of work: organization of committees, workshops
Drafting of expressions of needs for the changes to be carried out
Costing with IT teams; follow-ups
Change Management
Formalization of the main impacts
Product documentation in particular transparency of costs and charges
Customer Journeys
Drafting of support materials for end users (networks of advisors, retail investors,…)