Life Insurance Luxembourg: outlook and challenges
10 juillet 2023

Views: 10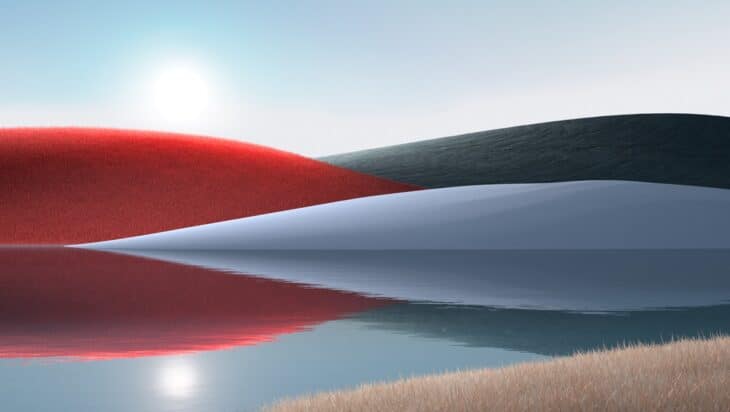 Aurexia shares with you its latest publication on the Luxembourg Life Insurance market. In 2023 and going forward, Luxembourg Life insurers will continue to face many challenges.
In terms of business, premiums collected in 2022 were 11% lower compared to previous years, and 45% of total funds were collected by the TOP 5 life insurers. Even if the 2023 results seem encouraging so far, distribution channels do not perform equally well.
 As for regulation, the challenge ahead is the new Retail Investor package that will deeply impact product manufacturers and distributors.
Finally, technology is still a key differentiator. Some new technologies, like Artificial Intelligence, Process Mining & Natural Language, can provide a substantial competitive advantage.
In order for Luxembourg Life insurers to face to these challenges, Aurexia has identified 5 strategic areas of work to explore. 
Our Global Life Insurance expertise
Life Insurance strategy
Distribution Directive (IDD) strategic impacts : Assessment of the impacts of IDD on the activities of SGLIB which distributes insurance products as a broker and co-broker
Business case to insource the valuation of life insurance products (FID? FIS, FAS) previously outsourced to an Asset Servicer
IT evolution scenario assessment  to support the Life Insurer's strategy
Data governance & CDO roadmap design
Market study for the launch of a unit linked product in Spain from Luxembourg (LPS)
Regulatory and  Compliance
Monitoring regulatory financial audits
Regulatory impact assessment, gap analysis and implementation plan on IDD : conception & validation of new products, significant adaptation of the existing products, products follow-up processes)
IDD  – Gap analysis between the EU Directive and its national transposition : follow-up of gap analysis between as-is and regulatory expectations by country and according to IDD themes
PRIIPs: Compliance with PRIIP's regulations with the delivery of KID contracts
Solvency2: identification & monitoring of S2 impacts
IFRS17 impacts assessment & implementation
Operational excellence
Target Operating Model design: as is analysis and target design following the implementation of a new PMS and the internalization of the products' valuation
Connectivity platform with depositary banks: Implementation of a new connectivity platform to manage communications with 40 depositary banks & Selection and implementation of a Portfolio Management System
Selection & implementation of a PMS: and integration in the IT architecture (+30 interfaces) to build STP processes
Selection & implementation of a PRIIPs reporting software: selection project management from the scoping phase to the delivery of KIDs
Innovation and Digital
Extranet deployment: design, development and deployment of the LMEP extranet: functional requirements, workshops facilitator, test design and execution
Review of the customer journey, benchmarking of aggregation solutions, studies on process automation
Design and implementation of a robo-advisor
Implementation of a Data Management Office :  Identify for the pilot departments a set of critical data according to an analysis grid and through interviews and define for each critical data a set of controls / quality indicators.