Finande durable : l'intégration des critères ESG pour les épargnants et les investisseurs privés se matérialise avec SFDR, MIF2 et DDA

How to tackle recent regulatory guidelines on loans and credit risk regulatory reporting ?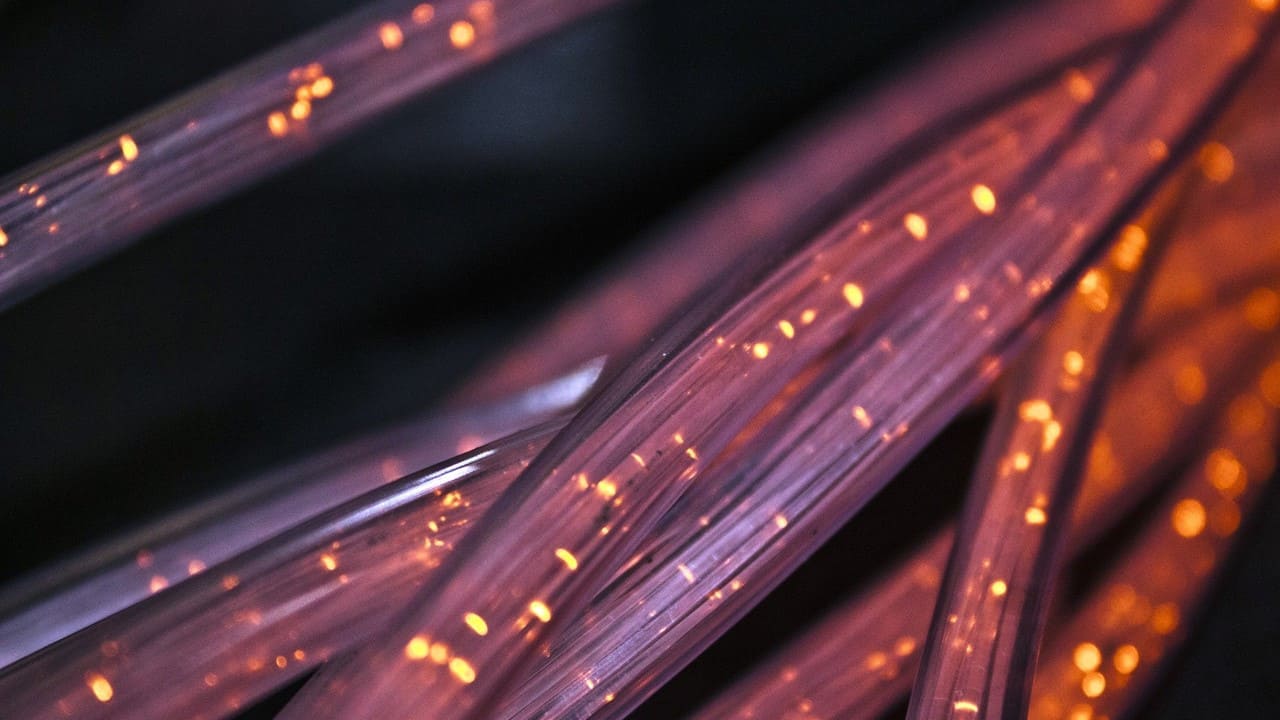 Data Management : leveraging Data to create opportunities

Les enjeux opérationnels des Banques Privées européennes en 2021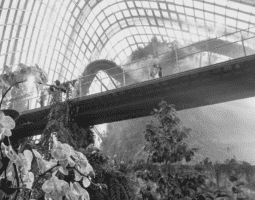 The 12th edition of the Aurexia APAC regulatory newsletter is now available. If you want to subscribe to our RegWatch,...