The state of innovation in the Asset Management Industry
10 octobre 2023

Views: 19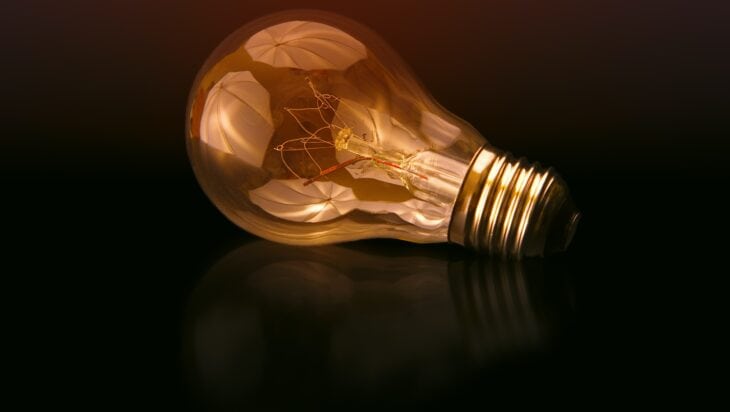 Asset managers must navigate a rapidly evolving landscape by embracing innovation across various fronts, such as sustainable investing, portfolio management decisions, reporting, regulatory compliance, and client engagement.
Main drivers of innovation in Asset Management industry
If asset managers take a clear-eyed perspective and embed innovation into their organization's DNA, they could emerge as winners in 2025." Asset Managers' executives see innovation as a key driver : differentiating factor, innovative strategies and value chain.
Current challenges of Asset Management industry
In a context of rising interest rates and inflation superior to central banks targets, the asset management sector is subject to a variety of pressures, both short-term and originating from long-term trends:
Growth no longer guaranted
More popular passive management
Commissions erode
Expenses on the rise
New products last less
ESG Rise
How to overcome those challenges through few use cases 
Portfolio management and investment decision
ESG : scores, controversies and reporting
Robo Advisor for clients
Automated Reporting
Automation of booking controls
Blockchain – fund distribution
ALM checks
KYC automation
Use Cases Template Study
We identified several use cases to be analysed, identified the current situation, described potential improvements based on the selected solutions and the added value of the proposed use case.