Sustainable Finance in CIB : impacts and challenges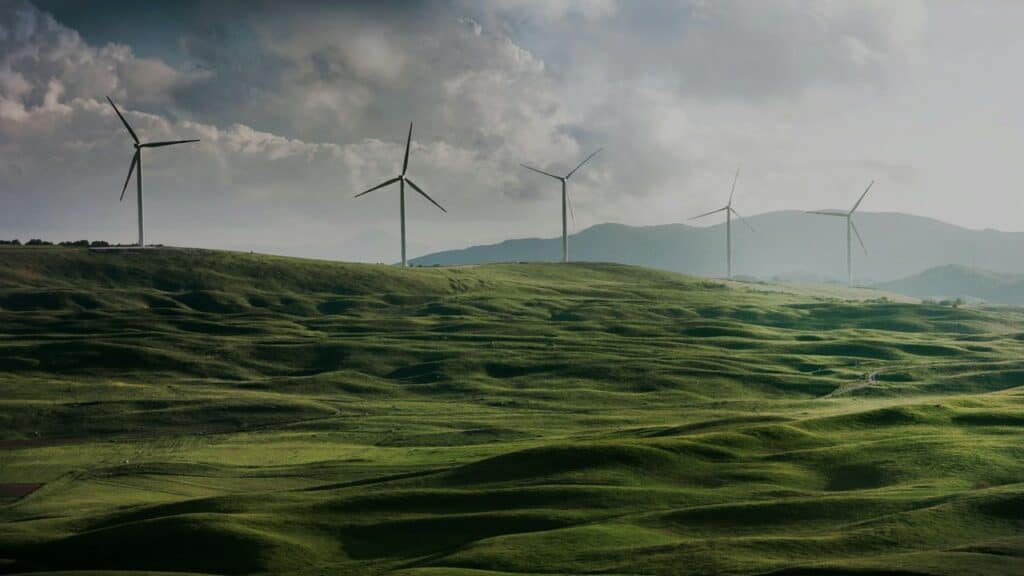 Sustainable Finance accelerates its development since last years. Main contributors to such evolution are shifting investor's consciousness and a strong political will to accelerate transition towards more sustainable business.
Regulatory scope for sustainable activities is about to be definitively validated. Common norms will push banks to adapt their current offers to comply with new regulation. Such norms aim at improving market transparency and making products comparable. New requirements will have a strong operational impact on data but also more generally on definition of ESG strategy by both issuers and investors.
Aurexia supports financial actors in their definition of ESG operational strategy and in regulatory requirements implementation. Discover here our teaser of research done on sustainable finance impacts and challenges within CIB scope. We are at your disposal to discuss your ESG current hot topics.
Contact : sustainability@aurexia.com