Sustainable Finance: Driving ESG Strategy with Data: a practical approach
5 septembre 2023

Views: 4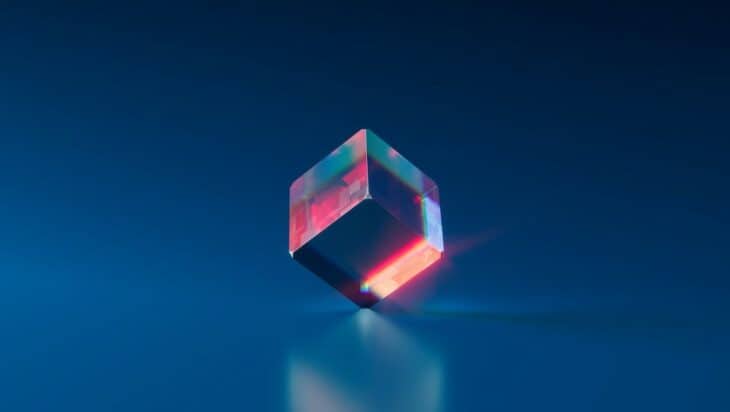 The integration of ESG criteria into a company's strategy has become indispensable, linked to multifaceted benefits, ranging from financial advantages to ethical consideration.
ESG criteria provide a framework for measuring a company's positive impacts on the environment and society.
This allows companies to track their progress toward sustainability goals and communicate their achievements transparently.
Running an ambitious ESG roadmap can be very rewarding, but it also comes with challenges. One of the biggest challenges is linked to ESG data and monitoring.
Support CSR teams to identify relevant CSR KPI in order to monitor their performance. Those KPI can be transformed in a decision-making tool using Dataviz solution and also be used to document CSR strategy and results during a certification period.
Addressing carbon footprint challenges requires a combination of technical expertise, data management, collaboration across departments and stakeholders, and a commitment to reducing carbon emission.