Regulatory Watch – APAC Edition – March 2021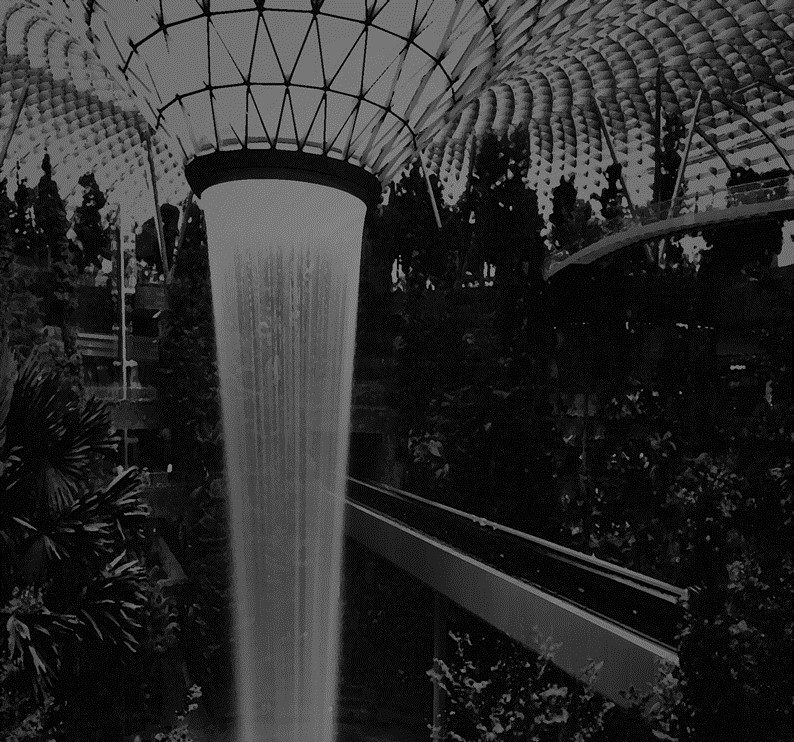 Firstly, the team at Aurexia would like to take this opportunity to wish you a Happy Chinese New Year of the Ox. May you find great happiness and prosperity.
2021 has begun with a number of forward-looking regulatory updates as the COVID-19 pandemic continues to slow down the financial industry. Business leaders see a complex and rapidly changing regulatory environment as a key risk factor to their organization. At the same time, they understand the role of responsible guidelines to address complex problems of our day.
Starting with the transition from SIBOR and SOR to SORA in Singapore, where SIBOR and SOR have both served as key interest rate benchmarks in SGD for decades. This shift to SORA is an opportunity for Singapore financial markets to enhance the overall functionality and efficiency of SGD interest rate markets.
Moving on to a focus on Environmental, Social and Corporate governance (ESG), the Monetary Authority of Singapore (MAS) published last December, guidelines on Environmental Risk Management (ERM) for asset managers to follow ESG trends among financial regulator around the world.
Finally, with the increasing headlines of cryptocurrency around the world, AML/CFT regulations for virtual assets have been tightened through the Financial Action Task Force (FATF) at a global scale. Singapore has released in January 2021 new guidelines for virtual assets service providers to align with FATF framework. Hong Kong is also considering to implement new principles to follow the current trend.
It is our great pleasure to present this latest publication of Aurexia's Asia Pacific Regulatory Watch newsletter. If you have any comments, suggestions, or would like further details on any of the features included in this month's edition, please do not hesitate to contact us.