Data Management : leveraging Data to create opportunities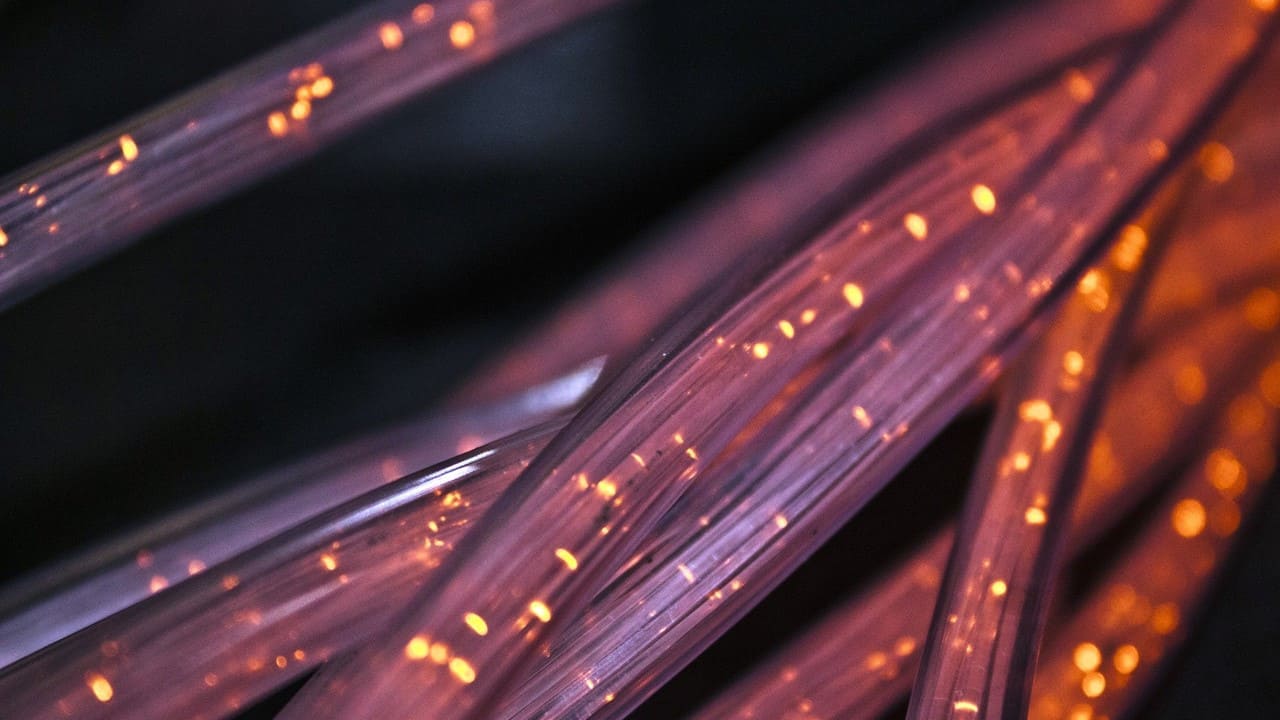 Data management is becoming an increasingly important topic as the volumes of data processed by financial institutions continue to grow. Managing data and extracting value from it is now an essential component in the success of any business. The opportunities deriving from successful Data management are numerous : better risk management, optimization of operational and financial activity management, cost reduction, simplified compliance thanks to automated reporting and data traceability , etc.
A lack of proper data management can saddle organizations with incompatible data silos, inconsistent data sets and data quality problems that limit their ability to run business intelligence (BI) and analytics applications or, worse, lead to faulty findings.
That is why Aurexia has a complete Data Management offer for financial institutions that addresses the following topics :
Data governance
Definition of Data governance models as well as the roles and responsibilities of each stakeholder in the model
Organize and implement the set-up of Data Management offices (DMO)
Handle the change management project : organization of training sessions and communications to stakeholders
Program steering : roadmap design and KPI monitoring to follow the set-up of the Data Management Office
Data Dictionary
Review and update of Data dictionaries
Gap analysis between operating and target Data dictionaries
Collection and consolidation of all data sources
Definition, qualification, classification and prioritization of Data
Definition of nomenclatures in accordance with business units needs and usage of Data
Data Quality and Data Lineage
Design and implementation of Data processing control plans in Data Warehouses
Define Data quality indicators to improve quality within IT systems
Design of Data quality dashboards to easily monitor Data quality
Production of Data lineages to have an exhaustive knowledge of used Data, business rules and production processes (Data traceability)
Data Management tools implementation and IT architecture
Implementation of Data governance tools (e.g : Collibra, Ab Initio, Informatica, …)
Implementation of Data quality tools (Ab Initio, Alteryx, SAS, Irion,..)
Implementation of Issue management remediation tools (Jira, SAS, Irion, Ab Initio)
Implementation of Data Visualization tools (Tableau, Qlik, Power BI)
Design of smart Dashboards for risk control, Data quality control, financial and operational oversights
Design of compliant IT architecture
Don't hesitate to contact us if you need more detailed information about Aurexia's Data Management expertise an capabilities : contact@aurexia.com