Regulatory Watch – APAC Edition – January 2020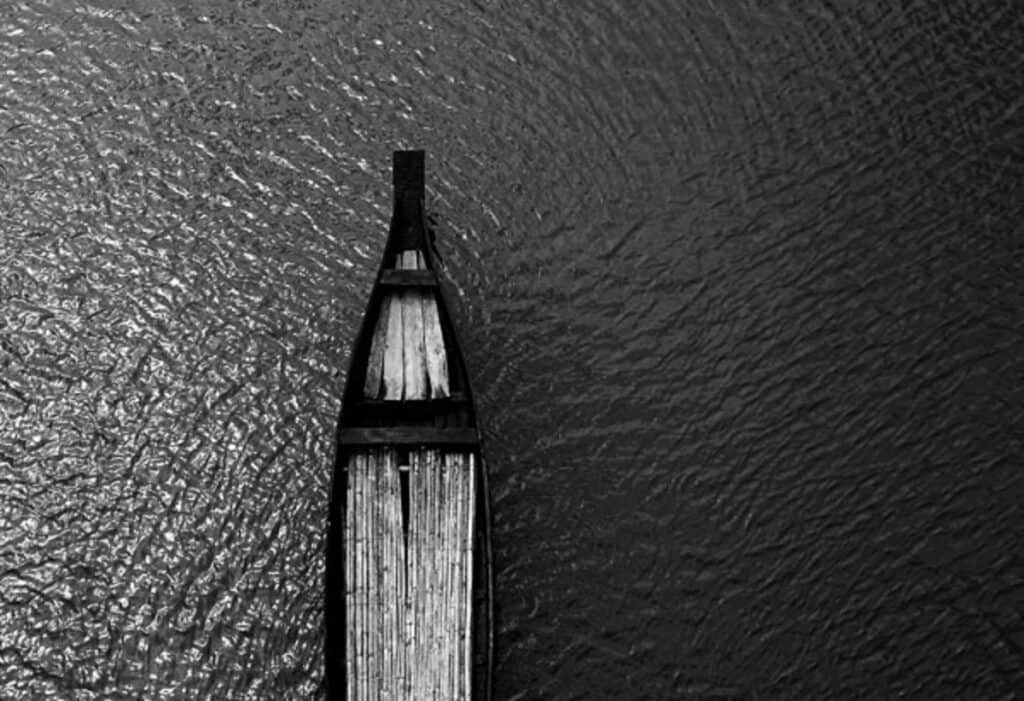 It is our great pleasure to present the first publication of Aurexia's Asia Pacific Regulatory Watch newsletter to kick off the year 2020. Our regulatory watch newsletter is a quarterly digest of significant regulatory developments within Asia Pacific and draws key updates from our very own internal regulatory team at "Aurexia Institute".
Asia-Pacific is at the center of trends that are being impacted by the global economy. Obligations from the Securities Financing Transaction Regulation, launch of corporate new fund structures and Basel III reforms are some of the drivers of change within the region and with the publication of this newsletter, we seek to provide our view on some of these regulatory issues facing the financial services industry.
While the current regulatory environment appears more settled compared to the recent past, regulators across the world continue to set high expectations intended to maintain a strong, resilient financial sector through financial firms having robust financial and operational resilience. In our view, this may provide new market opportunities for financial firms to optimize through taking advantage of new operating models and technologies.
We would like to mention that this newsletter is a compendium of mutually exclusive topics that can be read in any order. We wanted to provide you with a targeted feature that we believe are important, so that you can zoom in on any topic that interests you. If you have any comments, suggestions, or would like further details on any of the features included in this month's edition, please do not hesitate to contact us.
Lastly, we would also like to take this opportunity as we welcome the year of the rat to wish you "Gong Xi Fa Cai" and a Prosperous Chinese New Year!