Regulatory Watch – APAC Edition – July 2020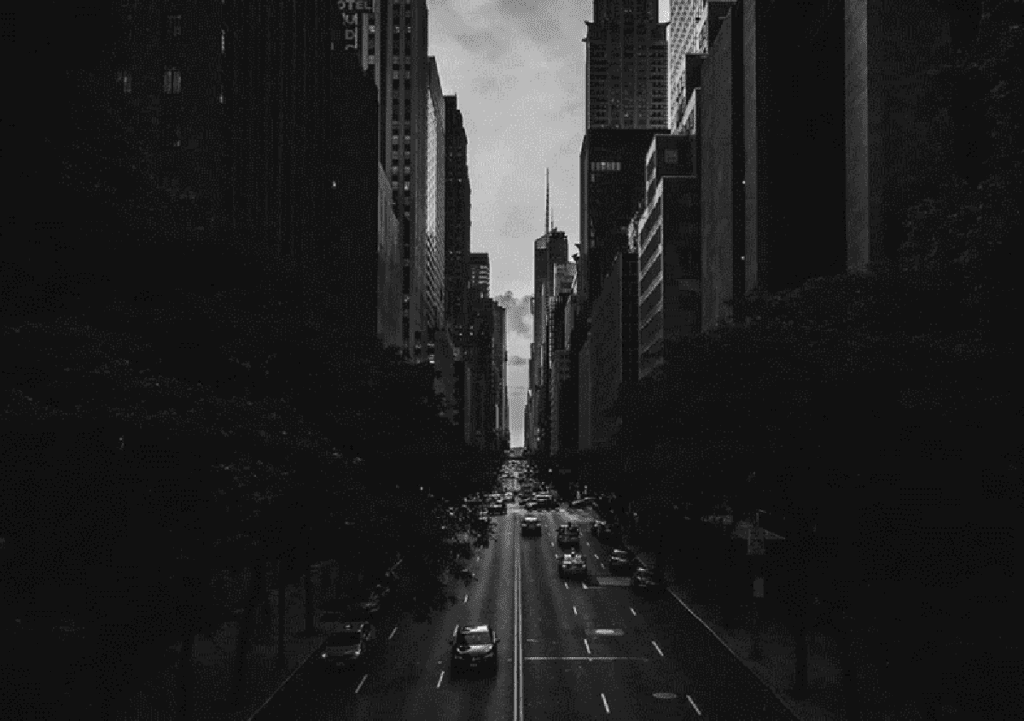 It is our great pleasure to present the latest publication of Aurexia's Asia Pacific Regulatory Watch newsletter.
The current COVID-19 context has significantly shifted and increased challenges for lots of industries, including financial services. The situation urged financial institutions to focus on their operational resiliency and to secure people, systems, processes while continuing to offer critical services to customers.
Most banks have also triggered their business continuity plans (BCP) and are grappling with the immediate impact of the pandemic and new ways of working. The structures put in place now will determine how individual banks – as well as entire communities – not only weather the storm, but also emerge stronger.
More specifically, due to this unprecedented crisis, asset managers are facing an important level of volatility and a risk of investors disengagement. Regulators answered to this situation by providing specific guidelines.
In the meantime, reporting requirements continue to represent a huge challenge for financial institutions. OTC Derivatives reporting has been progressively enforced in APAC and is currently on the regulatory radar.
Looking ahead, the pandemic is likely to have significant knock-on implications for the financial services industry where managing cost and a better understanding of cost drivers will be critical for banks to survive. If you have any comments, suggestions, or would like further details on any of the features included in this month's edition, please do not hesitate to contact us.